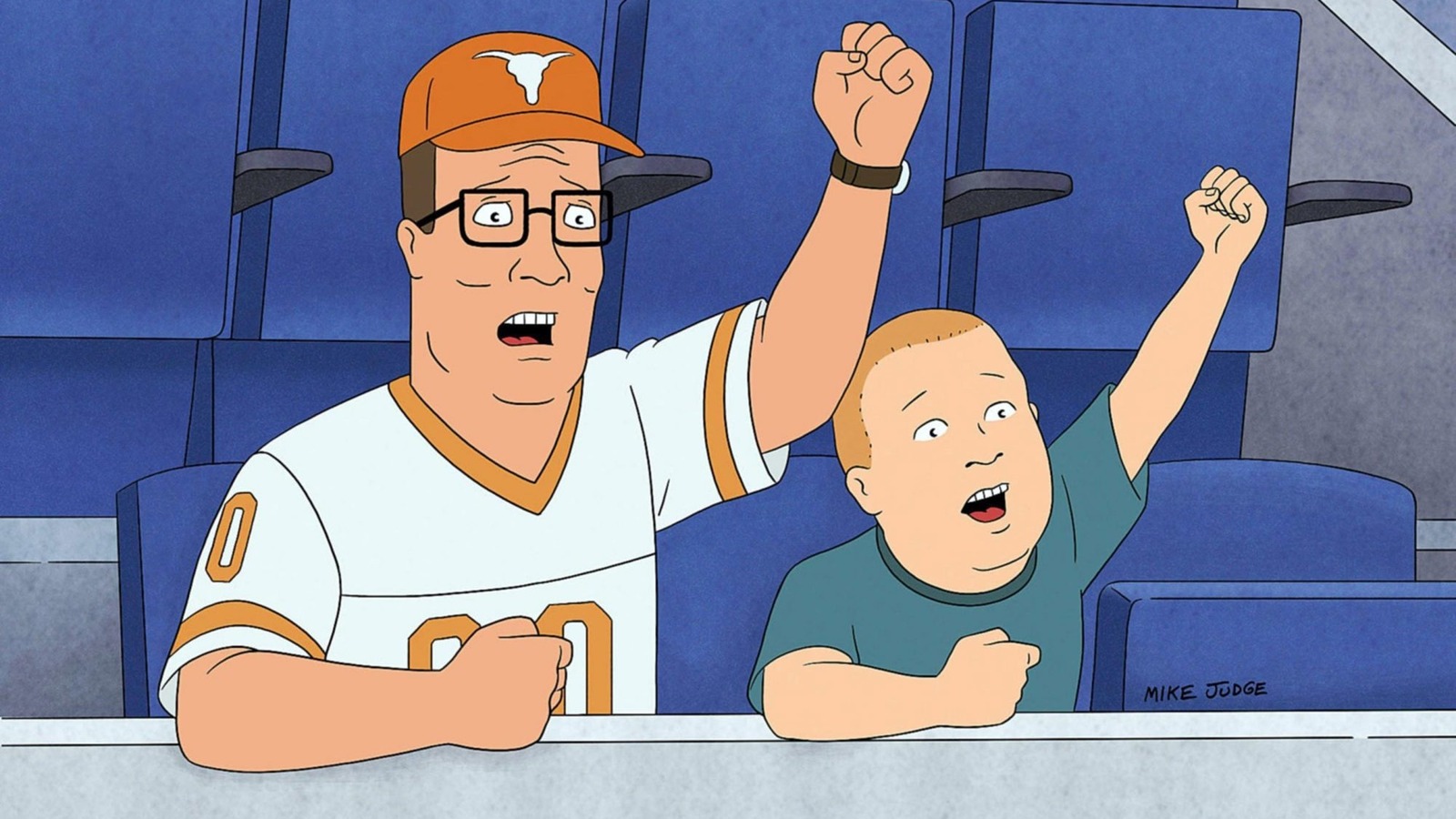 What sets "King of the Hill" apart from its animated comedy contemporaries is its tone. The series somehow manages to be completely serious and sincere, while being absolutely hilarious. It's a fine line to walk, but it's executed masterfully by co-creators Greg Daniels and Mike Judge.
Those who know Judge best from the inconsequential and ridiculous antics of his "Beavis and Butt-Head" series might be disappointed to find there's a bit more depth here, but there's still plenty of goofy humor. , sometimes juvenile. While "Beavis and Butt-Head" can be very mean at times, "King of the Hill" has nothing mean about it. Sure, some characters will do hurtful things, but the show always shows the negative impact of their actions. "King of the Hill" is full of life lessons for people of all ages, but it never feels like an after-school special. It's not preachy, his heart is just firmly in the right place.
Much of the humor in "King of the Hill" comes from how weird but relatable the characters are. I'd be hard-pressed to find anyone who lived in a working-class suburb in the southern United States and didn't meet a good old boy with a heart of gold like Hank Hill, or a conspiracy theorist who doesn't know his head from his behind, like Dale Gribble (Johnny Hardwick). The characters are all flawed and sometimes frustrating, just like real people, and that makes "King of the Hill" feel like more than just a cartoon.