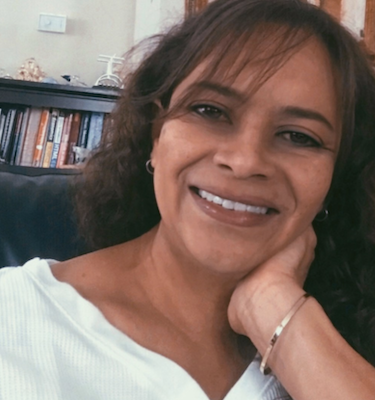 [ad_1]
Photo for Headline Surfer / Council Member Gary Smith is recognized by Mayor Lois A. Paritsky for her 10 years of service as mayor until she assumes the leadership role on Friday in a city council reorganization. Smith is now vice-mayor of Ponce Inlet.
By sera KING / Featured surfer
PONCE INLET, Fla .– This is the season of festive winter vacation activities for city residents sponsored by the Waterfront Municipality.
Here is a summary of upcoming events as described in a media alert emailed to Headline Surfer by Jackie French, Manager of Cultural Services for the Town of Ponce Inlet:
City tree lighting and children's Christmas party: 6 p.m. Friday, December 3, Timothy Pollard Memorial Park; 4680 S. Peninsula Drive. Parking is free at the Ponce Inlet Fire Hall, 4680 S. Peninsula Drive, and at the Ponce Inlet Community Center, 4670 S. Peninsula Drive.
Art at the Poinsettia Museum: Painting lessons on acrylic canvas for ages 12 and over, from 10 a.m. to noon on Wednesday, December 8. No experience is required; the instructor will guide you step by step. Space is limited to 12 people. Prepayment is required at Town Hall by December 3.
Programs in the parks: Birdwatching led by David Hartgrove of the Halifax River Audubon Society, 10 a.m., Timucuan Oaks, 4550 South Peninsula Drive. The event is free, but an RSVP is required by December 7th.
A very merry old-fashioned Christmas: 10:00 a.m. to 12:00 p.m. Saturday, December 11: Come play old-fashioned games, make Christmas crafts and visit the Ponce Inlet Historical Museum, 143 Beach St.
Children's day at the park: Come create and paint an adorable clay holly bowl and learn about the invasive aspects of the holly tree on Saturday, December 18 at 10 a.m. at the Ponce Preserve, 4401 South Peninsula Drive. The event is free, but an RSVP is required by December 16.
How to respond: Events requiring an RSVP can be arranged through Jennifer Iagreca at [email protected] or by calling her at 386-761-2408.
About the signature author:
Sera King has been an associate editor of Headline Surfer, the award-winning 24/7 Internet medium serving Daytona Beach, Sanford and Orlando, Florida through HeadlineSurfer.com since 2008. King is also a writer, videographer and media designer. exit. King received his Bachelor of Business Administration from Ana G. Mendez University in Orlando in 2008.
Headline Surfer LLC is published by award-winning Central Florida reporter Henry Frederick.
[ad_2]