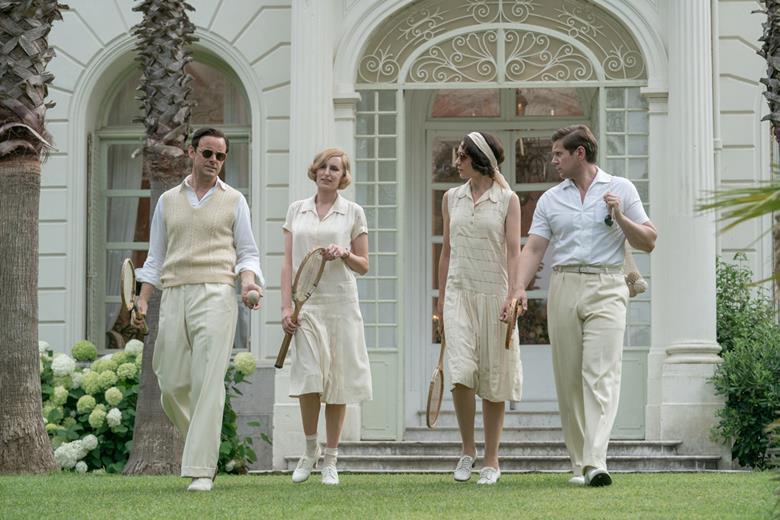 Films shot in the UK over the past year have contributed a record £1.4 million to the ScreenSkills Film Skills Fund.
A total of 66 productions paid £1.4m for the year to the end of March.
Productions are encouraged to contribute 0.5% of UK production expenditure to the fund. The cap was £61,000 for 2021/22.
The previous record was £1.08million in 2019/20, with a drop to £474,000 in 2020/21 when production was halted by pandemic lockdowns.
Contributors included Wonka (Heyday Films, Warner Bros.), Downton Abbey: A New Era (Universal Pictures, Carnival Films), Dungeons & Dragons (Paramount Pictures), drag queen documentary Maisie (Own Charlie Productions),Persuasion (Netflix, capital of media rights), by Steve Coogan The lost king (Margaritz Productions, Baby Cow Productions, Pathe, BBC Film, Ingenious Media), George Clooney's Boys in the boat (Tempesta Films, Lantern Entertainment, MGM), and the murder mystery See how they work (spotlight images, Disney).
Short film true colorsmade in Northern Ireland, was the smallest contributor at £12.50.
The Animation Skills Fund, which relaunched in 2019 after a period of inactivity, also saw a record total of £187,030 in contributions from productions. The cap for animation contributions was £44,500.
The boards and working groups of both funds are currently meeting to confirm training priorities to meet demand and skills needs across the sector. The skills funds are invested alongside the BFI's National Lottery funds as part of its Future Film Skills strategy, which ends this year.
Among the trainings supported by contributions from the Film Skills Fund last year were the transfer program for people experienced in working with black hair and makeup for people of color, hiring and managing jobs. a team, deaf awareness and virtual production training.