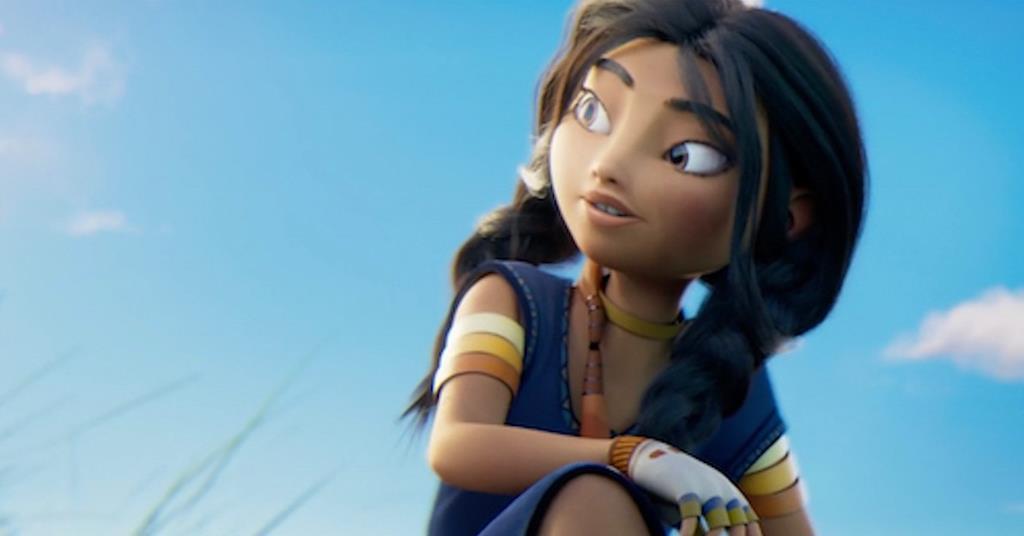 Toonz Media Group has teamed up with Peruvian animation studio Tunche Films, the company behind the indie hit Ainbo on the next Kayara, distributed worldwide by Cinema Management Group.

The CGI female feature set against the backdrop of the Inca civilization will be co-produced by Spanish outfit Fortoon Island de Toonz.
The Spanish-Peruvian co-production follows the adventures of a young Inca woman who aspires to join the elite of all-male Chasqui messengers. In her quest, Kayara overcomes challenges and uncovers the ancient stories of her land and her people.
César Zelada is directing the project, in which Edward Noeltner's Beverly Hills-based sales company Cinema Management Group is participating as executive producer and sales agent. Noeltner was instrumental in bringing the producers together and has already widely licensed the film worldwide, as he did on Ainbo.
Agreements have been concluded with Le Pacte for France, WW Entertainment for Benelu, Praesens for Switzerland, Front Row for the Middle East, Rialto Distribution for Australia and New Zealand and CDC for Latin America, among others. CGI functionality is expected to open in 2024.
Toonz Media Group CEO P. Jayakumar hailed Kayara"roots firmly anchored in ancient, indigenous wisdom and modern, progressive values".
Noeltner worked with Toonz on an animated feature The Canterville Ghost and Tunche Films on Ainbo and added: "We worked with Dutch co-producers on Ainbo and the cultural exchange between our Peruvian team and the Dutch has been very helpful in creating an indigenous story with global appeal. We look forward to an exciting synergy working with the Spain-based team with Toonz.